What if I told you that travel homeworking is actually a very social business? You probably wouldn't believe me… the image of a homeworker is often portrayed as a lonely worker being isolated miles from the head office trying to solve problems on their own.
Well get that image out or your head, as travel homeworking offers a LOT of support.
Building a successful home based travel agency is about understanding the full service nature of the role. From all the excitement of marketing your new business, taking your first bookings, checking in prior to departure, to keeping in touch once the customers have returned, a home based travel agent can wear a lot of hats!
Business Development and Marketing Training
Almost all homeworking models offer work based training, from marketing and business development, to using travel booking systems. Here at Inspire we have a full support team to help you every step of the way with all of these. Our travel homeworkers come from all kinds of backgrounds. We treat each homeworker as an individual and tailor a plan to suit them and their business.
Homeworker support comes in other forms too, let's explore them:
Support from other travel homeworkers
If there is another homeworker within a short distance of your base, it is well worth catching up every month over a coffee to share experiences of running your own travel business. If you want to do events but feel the cost is too much, partner with another travel homeworker and split the contacts.
Join in company socials
Look out for company socials and sales events and get yourself on the attendee list. Being self-employed in some cases means work nights out are few and far between if you are the only employee! Join in events and not only do you benefit from social time, but also building relationships with the wider support team.
Embrace networking
Networking happens everywhere. From outside the school gates, at sports clubs, on the train… that's before we even include formal business networking groups such as BNI. Successful networkers don't just promote their business. They use networking as an opportunity to share ideas, support each other and have social interactions outside of their office and home life.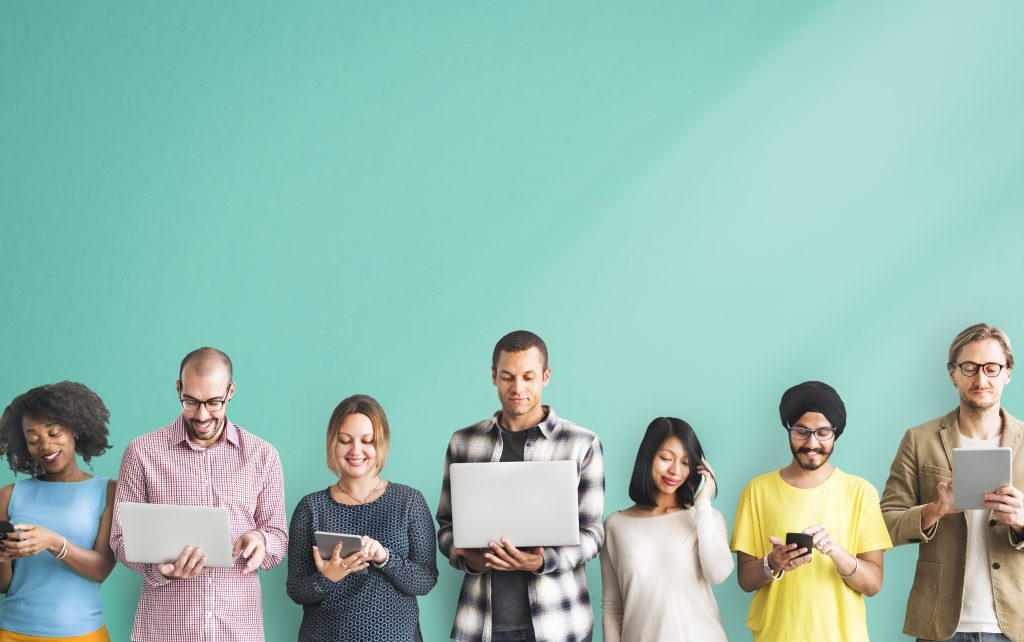 Build your own support network
Your support network shouldn't just be work related. Choose a buddy that will always have your back when running your new travel business.  They will be the first one you share your victories with but when you're having a bad day which we all do, they will be there to pick you up and remind you to push through.  They can be your partner, friend or family member, but choose wisely as they will need to fulfil a number of roles.
As with anything in life, you get out what you put in. Being a home based travel agent is one of the most social and rewarding businesses out there. Accept all the appropriate support on offer and your exciting new travel business should thrive.
Are you ready to set up as travel homeworker? Ivrie Cohen is always happy to chat about homeworking with Inspire on 0161 465 6096. Alternatively you can e-mail him, or get in touch.