Take your first steps to travel homeworking with Inspire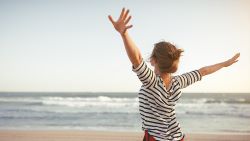 Why Inspire?
At Inspire we want to help all of our homeworkers build the business they desire, whether it's the ability to have a flexible work life balance.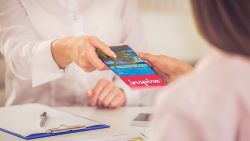 About Inspire
Inspire has been a growing force in the travel industry for over 15 years. Our specialist teams will  help you realise your potential working as your own boss.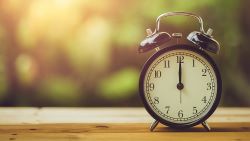 A day in the life
Nicki has a passion for travel and over 20 years of industry experience, read about a typical day in her life as an Inspire home based travel agent.
I've always had a passion for travel but had no travel agent experience my background is more sales and marketing. I was looking for a role which I could balance with family life. Since joining Homeworking by Inspire, I've an immense amount of support to grow my business.  I'm now running a successful travel business alongside the needs of my family.
I am an experienced travel professional and have been in the industry for 23 years. I wanted to pursue a second travel role as VIP Ground Staff at Heathrow. Homeworking by Inspire fits in perfectly.  I love using my extensive travel experience and knowledge, to help my customers when selling holidays, group bookings, honeymoons and more.
My travel business has doubled since I joined Homeworking by Inspire as part of the Family Fund. I get great support from the Inspire head office team and with the Family Fund model, leads are provided.  This means I can generate my own travel bookings for extra income too. I'm on a winning formula!
Join Homeworking by Inspire
Give us a call or contact us online and download the brochure